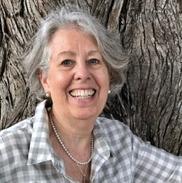 For
INDIVIDUALS  •  BOOK CLUBS  
CLINICIANS  •  GROUPS

RAVE REVIEWS

for

 MIDLIFE CHECK-IN:  WHO AM I REALLY?


from doctors, psychologists, CPA, image consultant, career expert, educators, therapists, forensic pharmacist, others
"A GEM of a book!!"   "Intimate and empowering..."   "Well-written, timely, thought-provoking!"   
 "A beautifullly-etched roadmap for Midlife and beyond!"   
"Great insights and valuable tools!"  "Gentle, wise, practical!"   

"Guaranteed to point you to your True North in Midlife and beyond!"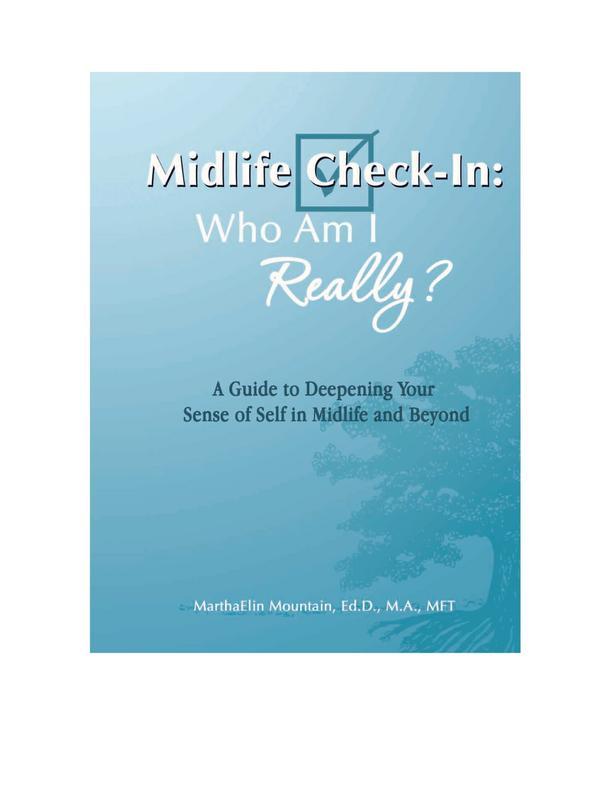 •
"The MidlifeChecklist" 
shows which psychological shifts you are in now and which "threads of becoming" are dominant in your life at this time.

•   Valuable information

•   Useful explanations​
​
•  What's Normal? What's Not?
​
•  Seen and Hidden Selves

•  70+ Self-assessments
​
•  Midlife Glossary
​
•  Boomers
​
•  Tree of Midlife
​
​•  Personal Feelings Gauge
​
•  Therapist's Guide